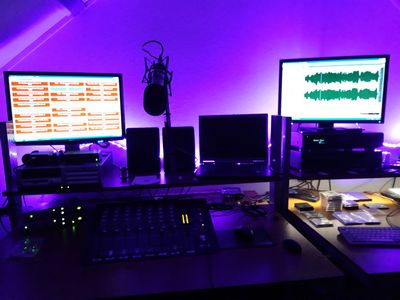 En sinds (01.09.2019) ook zendtijd kreeg, bij de lokale omroep AtosRtv in Zwijndrecht op de zondagavond tussen 21.00 – 22.00 u.
Experience a journey of our world of Electronic Dance Music…
The Beat Company (TBC) Every week, same Day, same Time.. BE THERE!
Er wordt nog steeds druk achter de (TBC) schermen om deze website te verbeteren en te updaten..
We are still working very hard to inhance and update this (TBC) website..